BBA, your business travel partner
After 15 years spent in major hotel groups (Pullman, Astotel, Barrières) and his hotel manager experience, Antoine Clapeau wanted to create an offline hotel reservation service to respond to the lack of offer. In 2000, apart from the GDS offer, there were few online booking solution with a wide choice of hotels.
He decides to create BBA – the hotel reservation center for business travels with an offline service.
He surrounds himself with qualified and expert collaborators. The BBA team is familiar with the processes and complexity of the hospitality industry.
With the arrival of the usages BBA adapts by proposing an online solution.
Today this unique online / offline combination guarantees a response and adoption rate of more than 90%. That is the strength of BBA.
We have referenced thousands of service providers in France and abroad to offer you unlimited hotel coverage, best rates and quality services.
A human-sized family structure, a keen sense of customer relationship and our corporate value allow BBA to be your trusted partner for hotel booking.
Get more info
Our team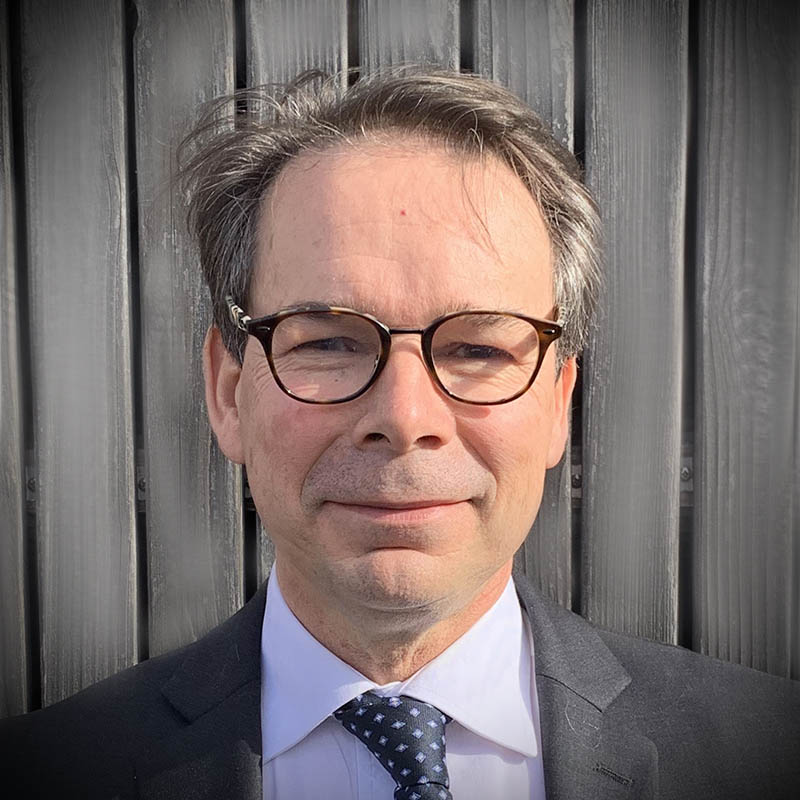 Antoine Clapeau
Founder and Director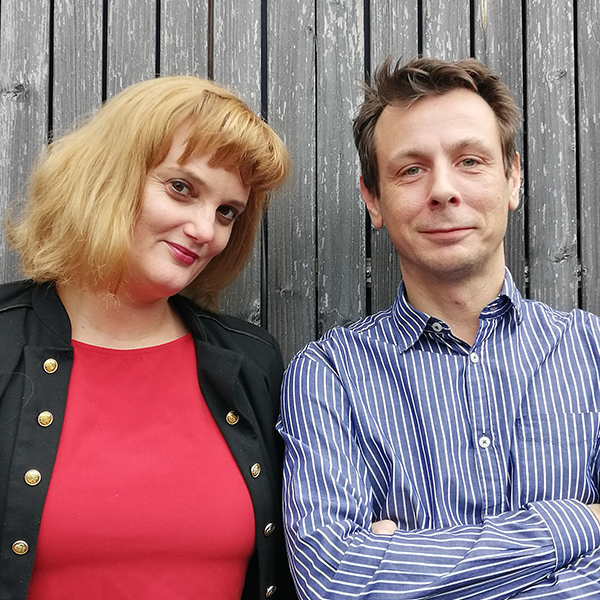 Marie Leonhardt David Marin
Administratives assistants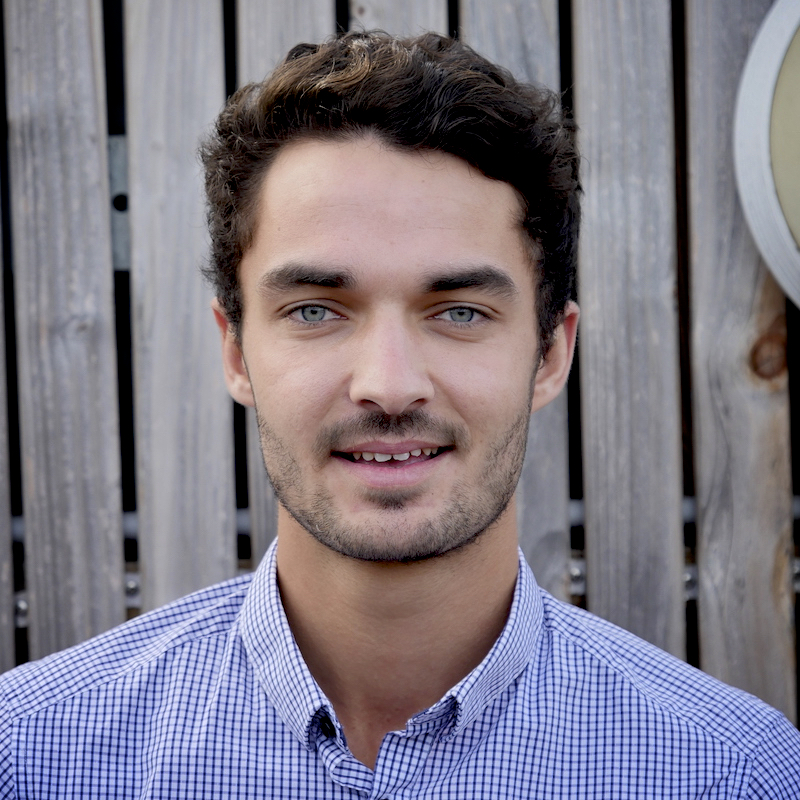 Arthur Lanthoinnette
Marketing Assistant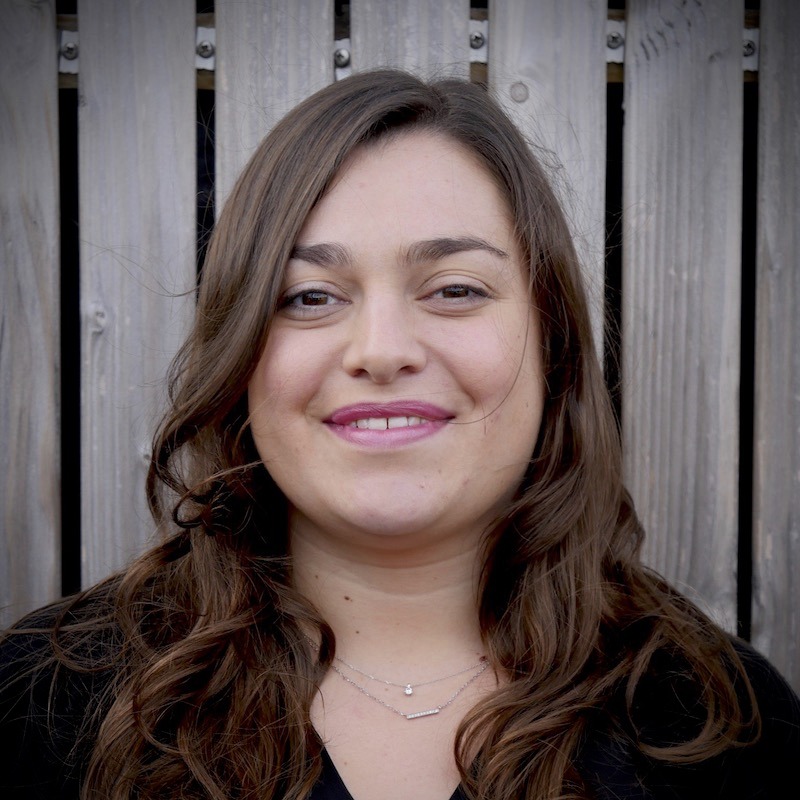 Chloé Theodorakis
Sales manager
Assia, Océane, Ilaria, Chloé, Ariane
Your reservation agents